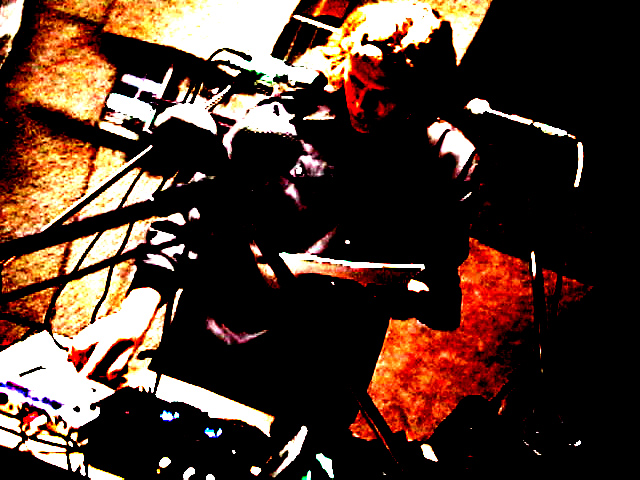 The Experiment Begins
This music is played live and cut up. It is not overdubbed or multitracked or othewise changed in post production. Check it out for yourself, click on the images to download these two video clips, shot live on January 4th, 2007, in our Clarke Drive Studio, Vancouver, Canada.
Just riffin' a boxing day reprise. Sample this clip, mash it up, and let us hear what you come up with...
Mission: The Discipline of Chaos in Action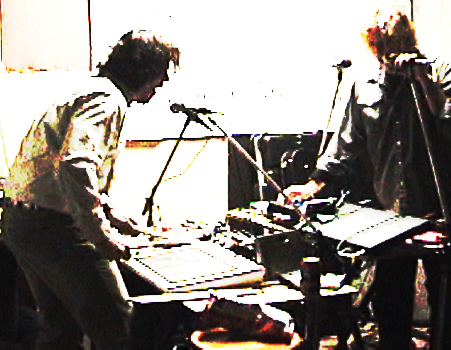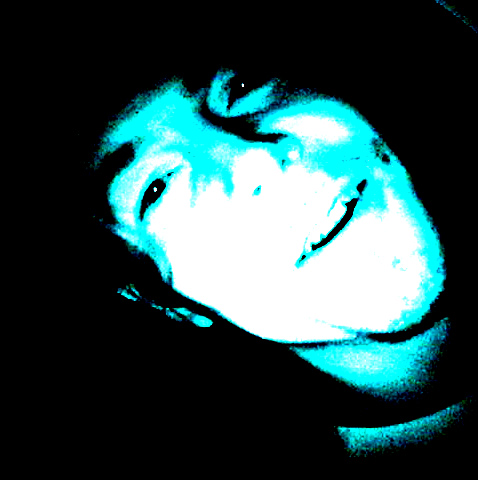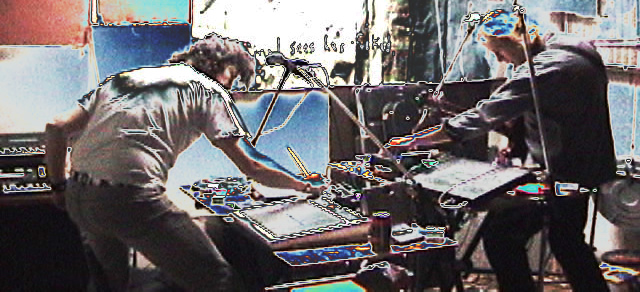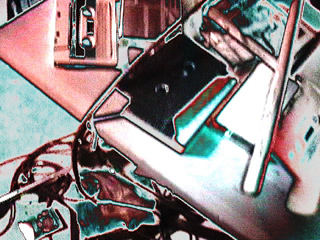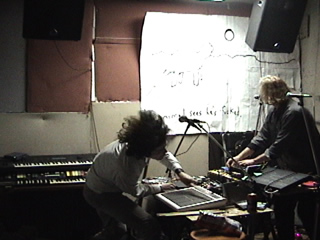 Altered States in Sonic Waste Management and Recycling
The EMETICS are
Kedrick James (left)
Donald Klassen (right)
Bonus tracks cut up from the same recording session for album #28 Rectal Fractals

"Knock Out The Cameras" mp3

"Waste Management" mp3